Body Boutique Fitness invites you to register for our 7-Day Free Trial Pass using the registration form to the right (below for mobile visitors) and we will immediately send you a 7-Day Free Pass.
With your 7-Day Free Pass you will enjoy use of group fitness classes, cardio machines, strength and functional training equipment, free weights, sauna, steam room, jacuzzi and will have access for your children in our child care.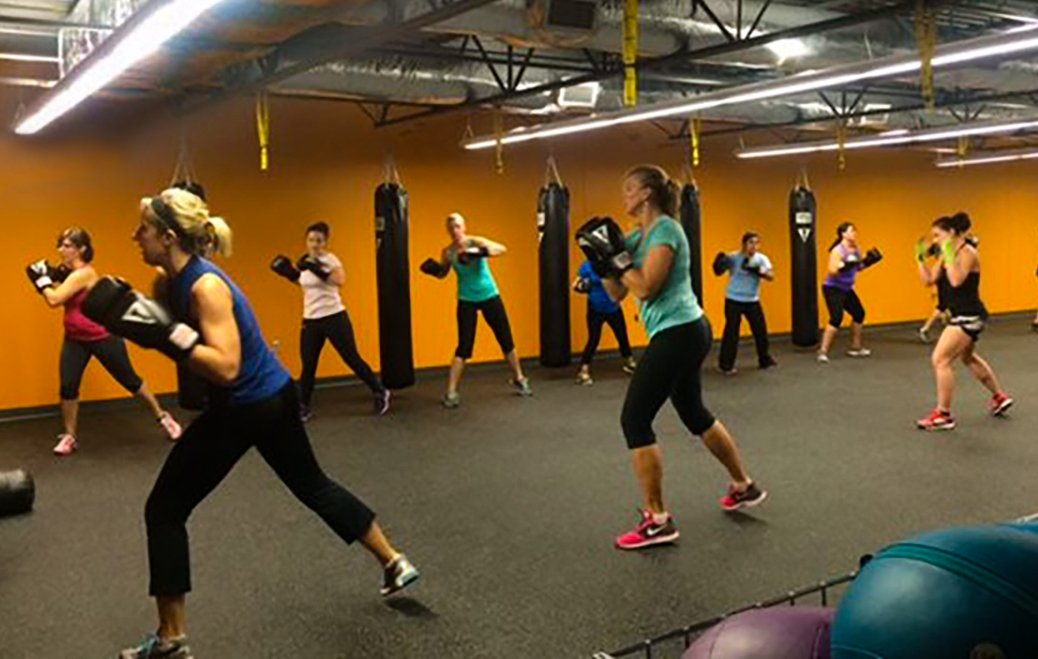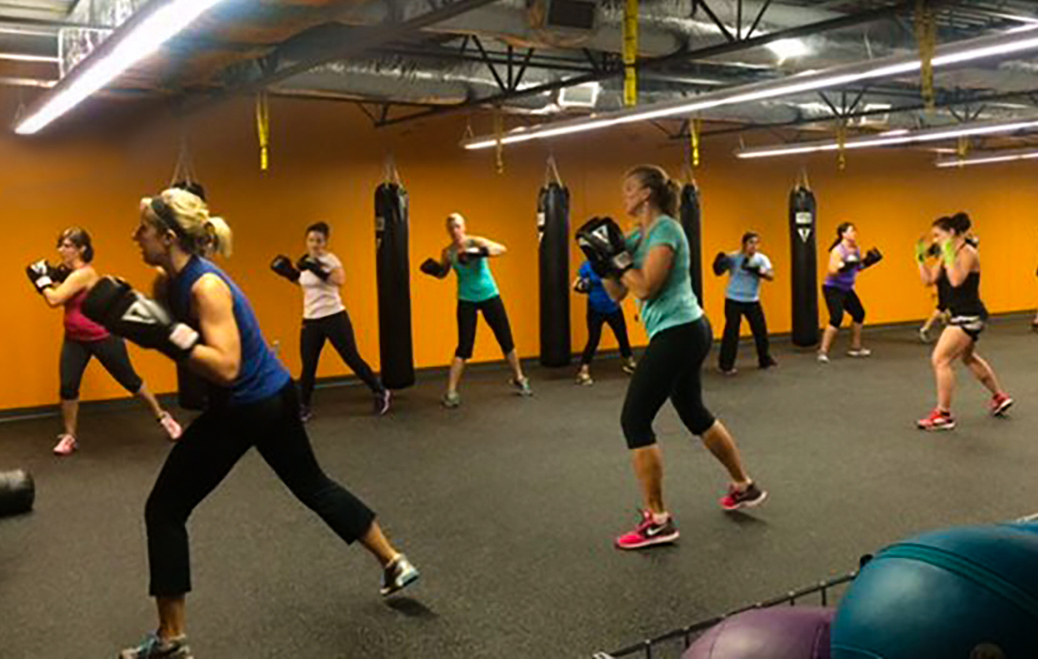 *Some restrictions may apply, local residents only, first time visitors, 18 years or older.