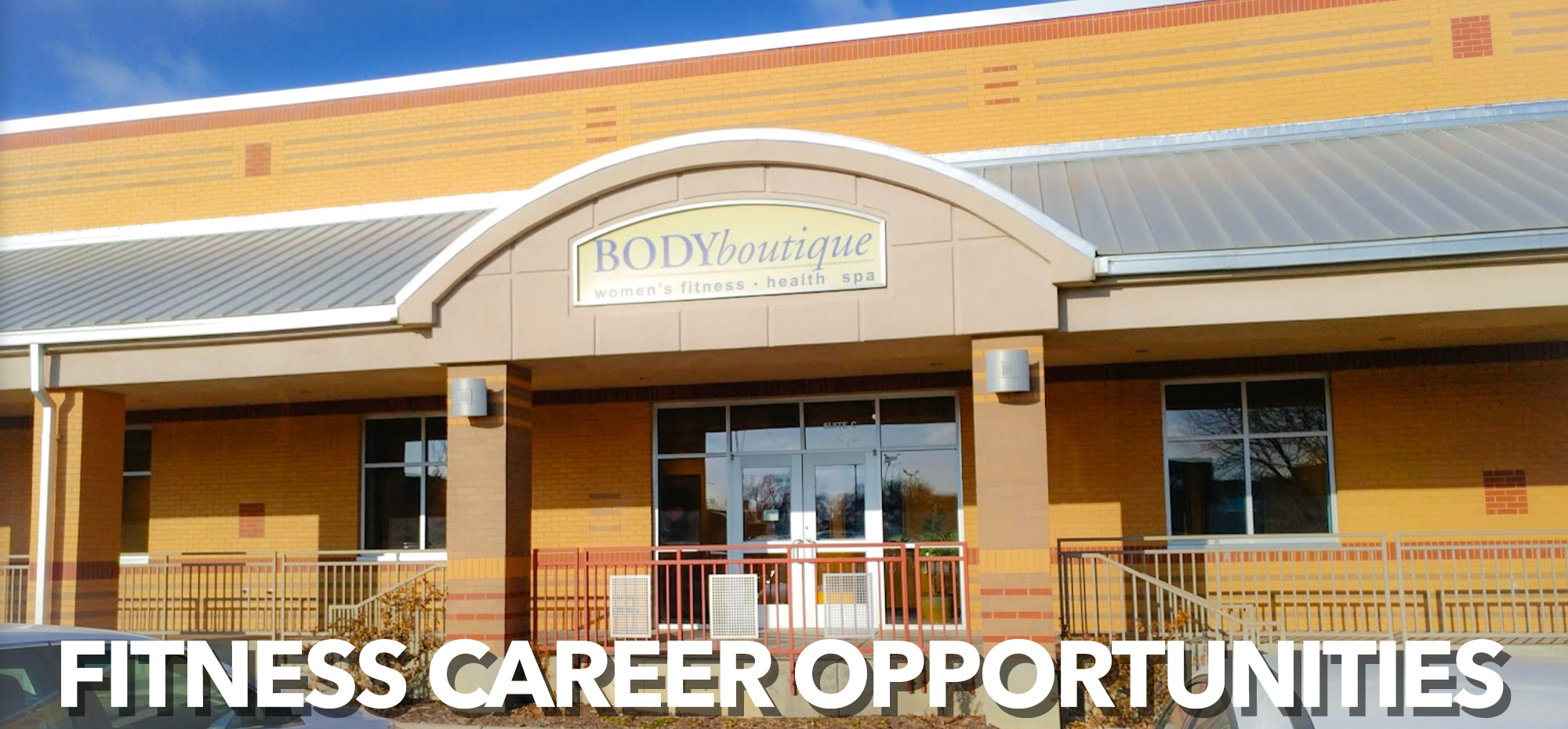 Are you seeking a position in the exciting health and fitness industry? If so, Body Boutique Fitness in Lawerence, Kansas may have a position for you.
We are looking for dedicated and skilled individuals who are passionate about helping others begin and stay motivated on a regular exercise program. If this sounds like you…
Simply complete the form below to find out more about employment at Body Boutique Fitness in Lawrence, Kansas.