SPECIAL GET STARTED OFFER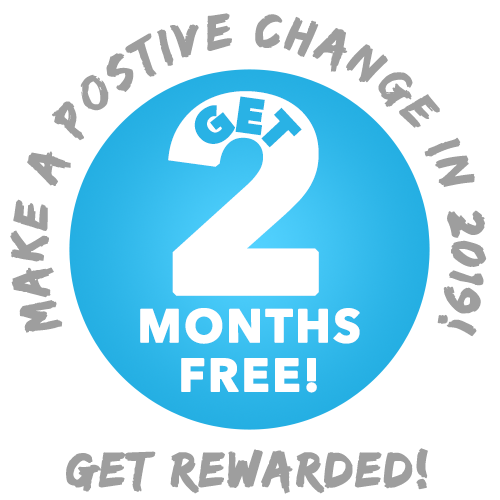 If you've committed to making 2019 your best year every, we're here to make it happen! Here's the special offer…get started on any of our annual membership plans, then workout in club 8 times in your first month and we'll give you a free month of membership. Then workout in club 8 times in your second month and we'll give you another month of free membership!
It's not too late to get started and you still have time to make 2019 your best year ever. We have all the tools and the best group fitness instructors, personal trainers and facility staff and they're all passionate about helping you make it happen.
There's no need to worry or be shy…it doesn't matter what your current level of fitness happens to be or what shape, size, or age you are—we are super experienced at motivating our members and keeping them coming.
We are in our 29th year of helping the women of Lawrence and the surrounding Douglas County area including the University of Kansas get fit and stay in shape.
The next step is very easy and doesn't burn many calories. Simply complete the registration form to the right (below for mobile visitors) to receive a 7-Day Free Trial Pass or Call Us Now at (785) 749-2424 to reserve your spot.
Go Ahead. Do It Now! And, We'll See You Very Soon!