Therapeutic Massage Services
SWEDISH MASSAGE
($60: 60-minute massage / $90: 90-minute massage /$150 for 3, 60 minute sessions or 2, 90 minute sessions)
A full body massage utilizing Swedish techniques with medium pressure and peaceful, flowing strokes to increase lymph and blood circulation while releasing muscle tension. This gentle yet effective treatment detoxifies and revitalizes the body improving energy and overall health.

DEEP TISSUE MASSAGE
($75: 60-minute massage / $100: 90-minute massage)
Combines firmly applied Swedish techniques with trigger point therapy to unwind tight fascia and relieve chronic muscle pain. The muscles are thoroughly prepared for the deep work on areas of focus and then flushed with soothing or invigorating strokes to ensure a comfortable experience and achieve optimal results.

PRE-NATAL MASSAGE
($60: 60-minute massage)
A gentle full body massage that addresses the concerns and discomforts of pregnant women. Oils nourish skin to promote healthy elasticity while soothing strokes enhance emotional and physiological well-being.

30-MINUTE THERAPEUTIC TREATMENT
($40: 30-minute massage)
Designed for those in need of isolated therapeutic work. Perfect for sports/exercise injuries or maintenance work between regular massage treatments. (Not a full body treatment).
CHAIR MASSAGE
$20: 10 minutes
Our specially designed chairs support the head, neck and shoulders. This massage offers quick release in a shorter session. Massage is done with clothes on and no oil is used.
Please contact the front desk at 785-749-2424 to book your massage.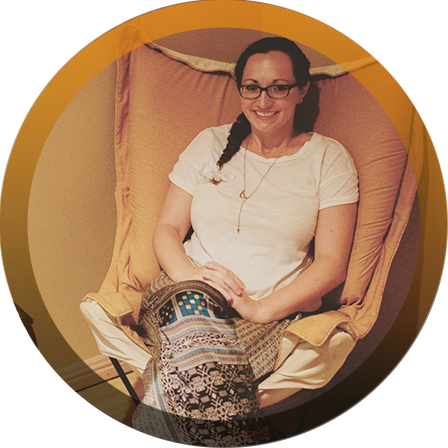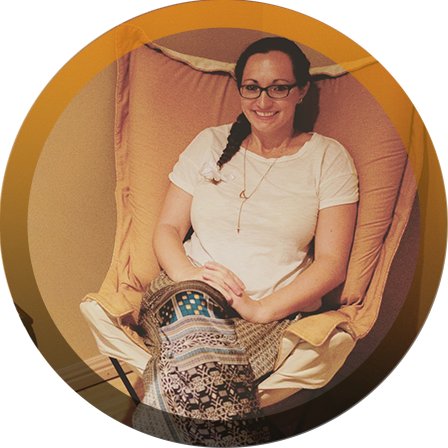 EMILY
LEDNICKY
Reiki Master & Massage Therapist
Emily Lednicky is a reiki master and a massage therapist. She uses a heart-centered approach with clients meaning each massage is customized based on individual needs. She combines her experience with energy work with her experience as a bodyworker to make sure each client is treated with tenderness.
Facial Menu
PERSONALIZED SPA FACIAL (60-min)…$65
Target specific needs for all skin types, Includes a detailed analysis of the client's skin and home regimen. Relating facial and upper body massage incorporated through facial.
*DoTerra aromatherapy add-on optional +$10

DELUXE SPA FACIAL (0-min)…$95
Ideal for those needing a little extra TLC. Includes everything offered in a Personalized Facial with an additional skin type specific mask, longer massage time, and a custom aromatherapy blend infused in the massage oil and warm steam

SEICHIM REIKI ENERGY HEALING…$60
Seichim Reiki Master certified. Reiki provides deep relaxation, balance, and healing for the whole body including the physical, emotional, mental, and spiritual levels. It can be a stand-alone treatment or combined with any other facial treatment.

DERMAPLANING…$65
A controlled, painless physical exfoliation that removes the vellus hair and top layers of dead skin. Zero downtime, Dermaplaning offers immediate results.

CHEMICAL PEEL…$80
Safe and gentle, our PCA Peels deliver the deepest form of exfoliation and repair. Painlessly stimulates cellular reproduction and collagen enhancement, resulting in glowing, smooth, and renewed skin, Specifically formulated peels for sensitive skin, acne, uneven tone, and age perfection. Downtime averages 3-4 days.

LASH LIFT…$60
Gives the appearance of longer eyelashes and awake eyes by curling the eyelashes upwards with a safe for the eyes semi-perm treatment. Lasts 4-6 weeks.

FACIAL WAXING…$15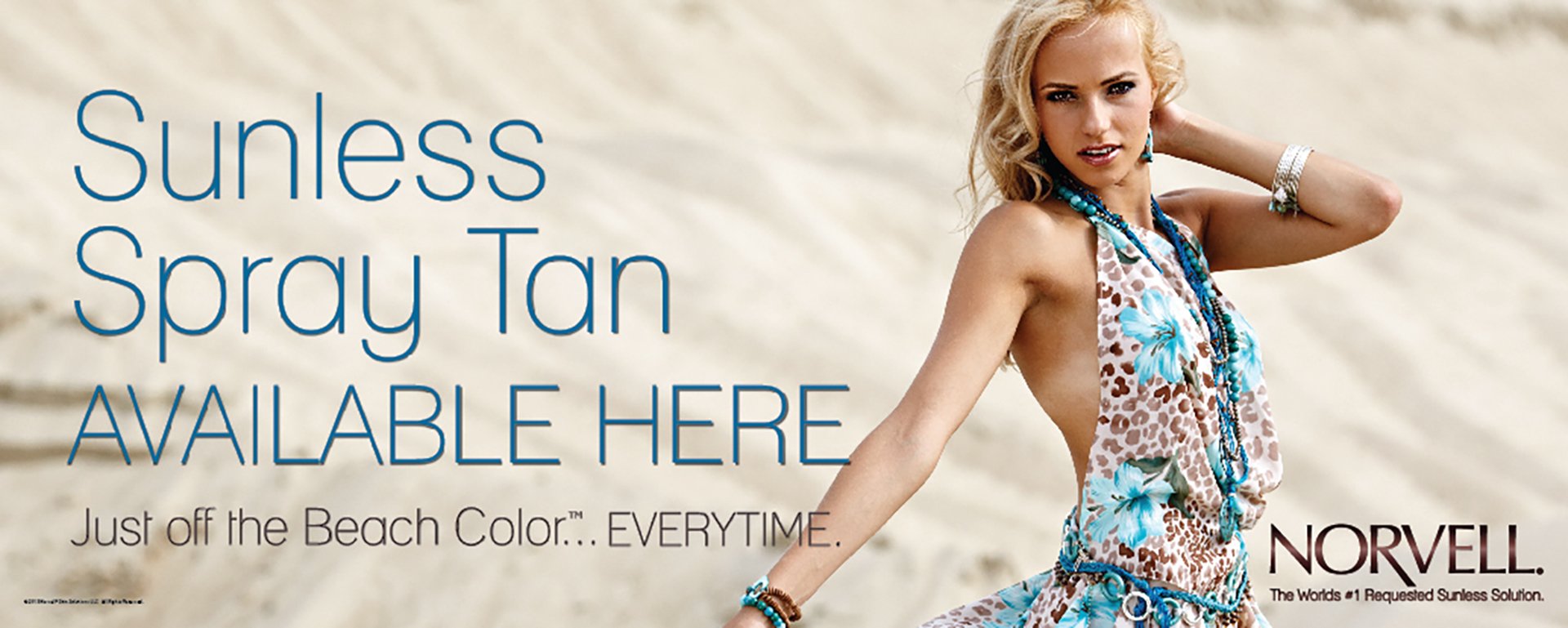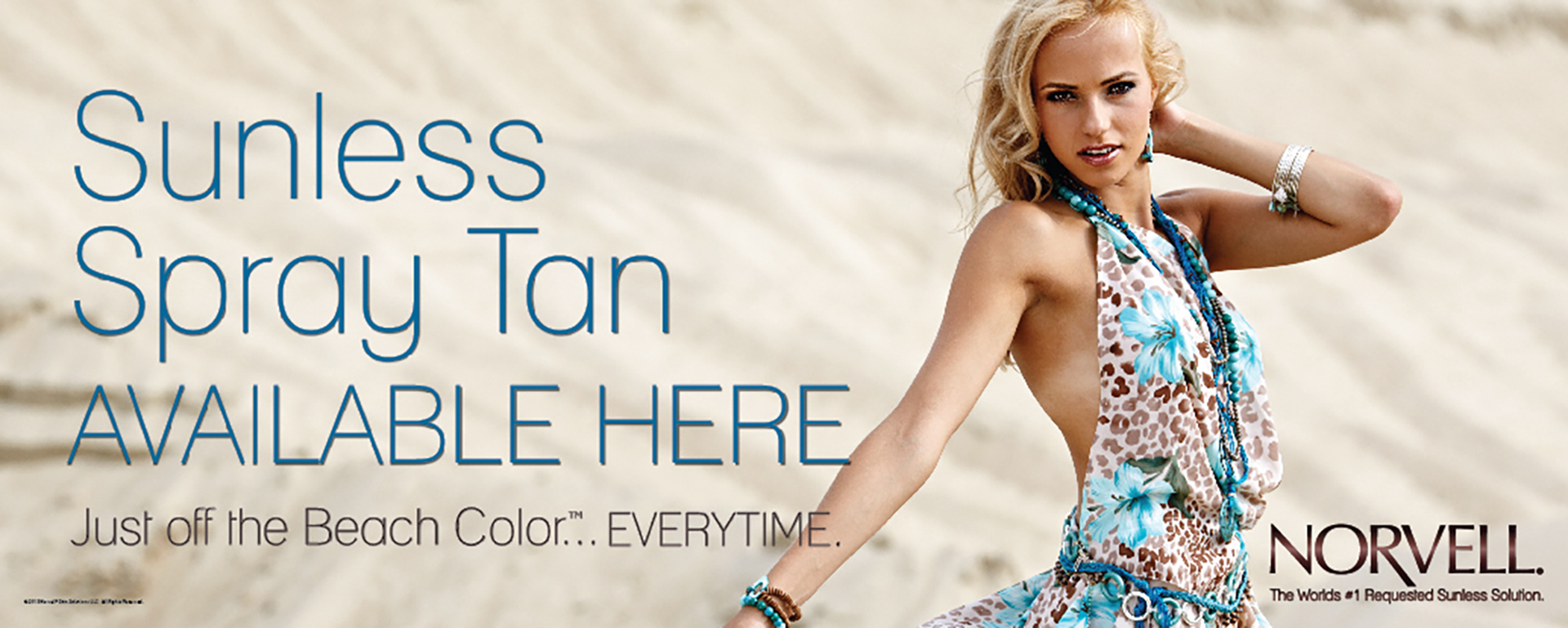 Norvell Sunless Tanning Options
Amber Sun Venetian: $40
Just off the Mediterranean Beach color
Suitable for all skin tones
Darkens to a violet/brown tone
Norvell's deepest, darkest, longest-lasting tan
Dark Sunless Solution: $35 ($19 every Friday!)
Our basic bronzing service
Tanning Rates (Beds only) Please add 10% tanning tax to all prices
Prefer the tanning beds, Body Boutique members and non-members may use our 20-minute Wolff tanning bed.
| Tanning Session | Member | Non-Member |
| --- | --- | --- |
| 1 month unlimited | $18/mo for duration of membership | |
| Single session | $5 | $5 |
| 10 session package | $35 | $40 |
| 3-months unlimited | $70 | $75 |
| 1-month unlimited | $50 | $55 |
Tanning Hours
| | |
| --- | --- |
| Monday: | 5:30am to 8:30pm |
| Tuesday: | 5:30am to 8:30pm |
| Wednesday: | 5:30am to 8:30pm |
| Thursday: | 5:30am to 8:30pm |
| Friday: | 5:30am to 6:30pm |
| Saturday: | 8:30am to 4:30pm |
| Sunday: | 8:30am to 4:30pm |
Please contact the front desk at 749-2424 with questions about our tanning packages.
COLOR STUDIO for Body, Hair and Skin