Training@Home – Tribe Team Training Season 3 of 2020 – Starts 4/27/20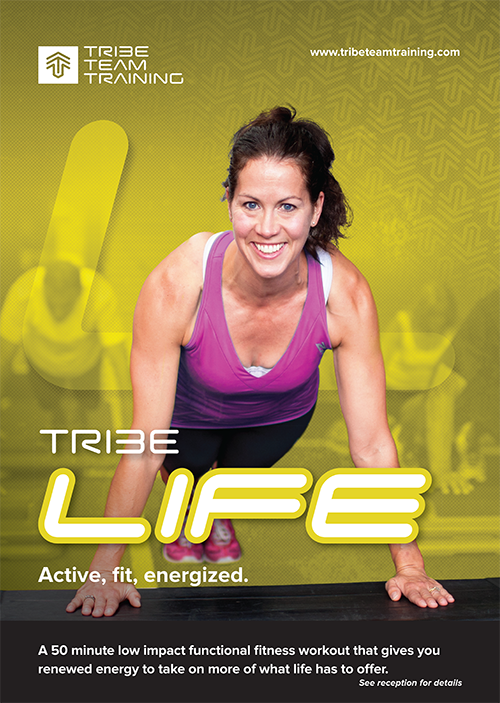 TribeLIFE™ is a moderate intensity, low impact functional fitness workout that gets you fit for life. The workout combines aerobic movements, strength exercises, conditioning and flexibility – all of which are gentle on joints. Additional benefits are decreased body fat, increased energy, improved cardiovascular fitness and increased strength.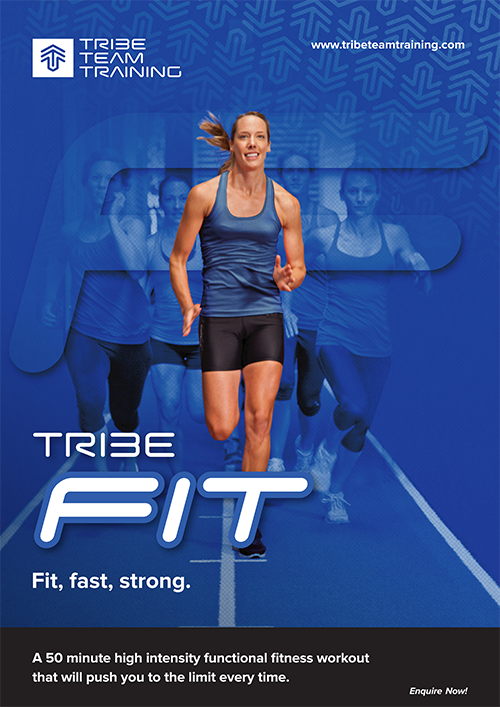 TribeFIT™ is a high intensity functional fitness workout designed to make you fitter, faster and stronger – all designed to bring you to new levels of training. The workout is to be completed in a specific amount of time. Each week builds on the previous so you achieve amazing results that last.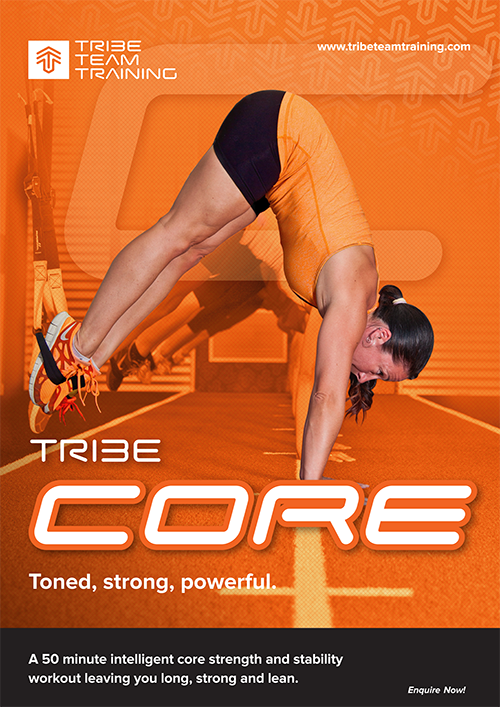 TribeCORE™ is a core strength and flexibility workout intelligently designed to bring toning, strength, stability and power to your core.
Season 3 – 2020 is a 3 Week Training@Home Season
The Tribe Team Training™ program offered at Body Boutique has a mission to help clients achieve more through small group training programs. When you become a Tribe Team Training™ Member you will become part of a supportive community of like-minded team members who train together through a 6 week season, with 7 seasons being launched annually.
As a Tribe Team Training™ Member you will experience a culture of belonging, support and reassurance while experiencing fun and challenging workouts lead by motivating instructors. Tribe Team Training™ workouts are never repeated and because each workout is a new challenge, your body will quickly become fitter and stronger as you progress through each 6-week season. The Tribe Team Training™ method of exercising will continuously challenge your body to adapt to the diverse exercise techniques implemented in our Tribe Team Training™ program.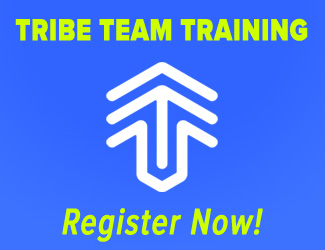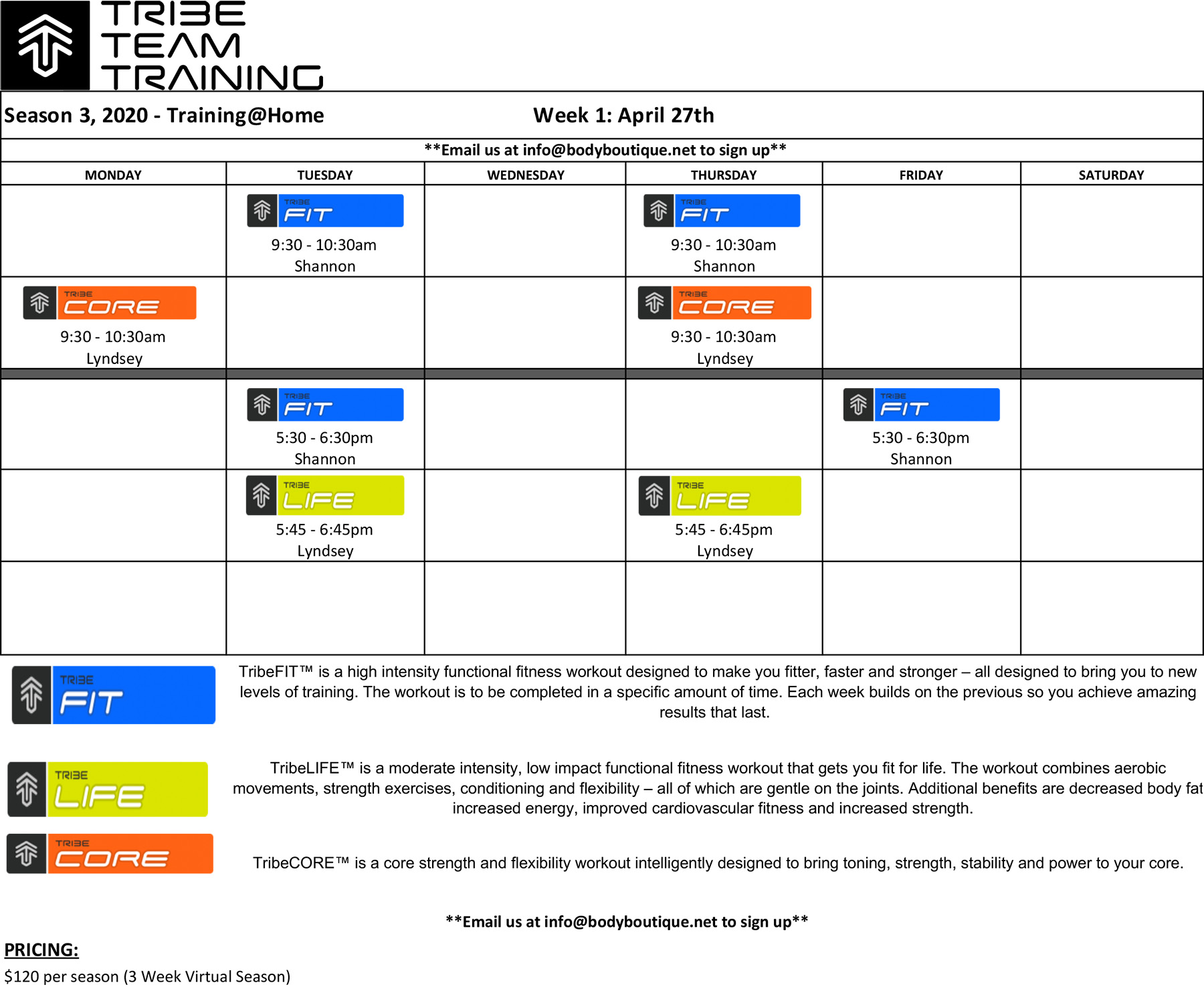 Tribe Team Training Class Schedule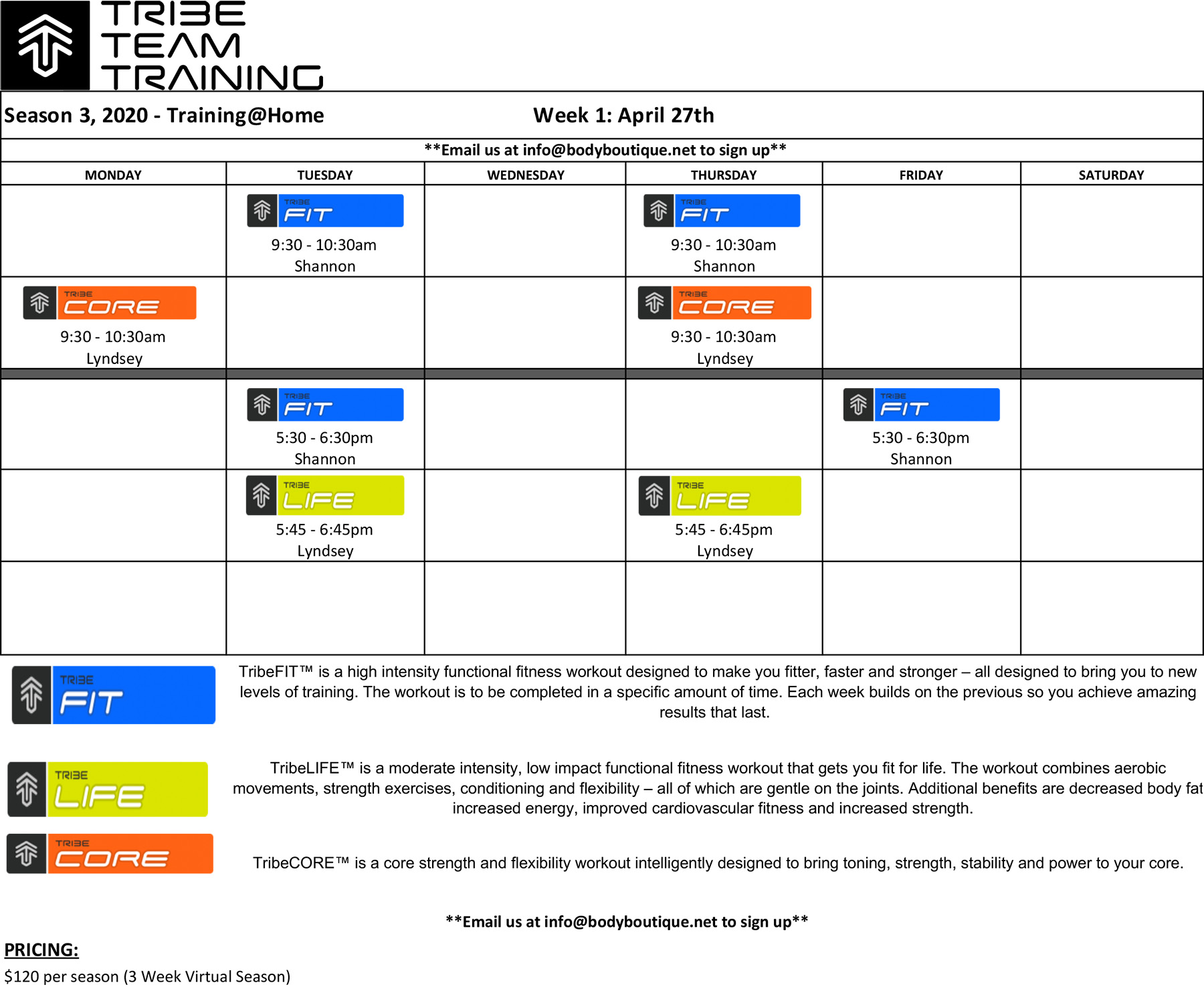 TRIBE TEAM TRAINING COACHES