GET REGISTERED TODAY
FOR FREE
LIVE-STREAM CLASSSES
FILL OUT THE FORM
GET REGISTERED TODAY
FOR FREE
LIVE-STREAM CLASSES
FILL OUT THE FORM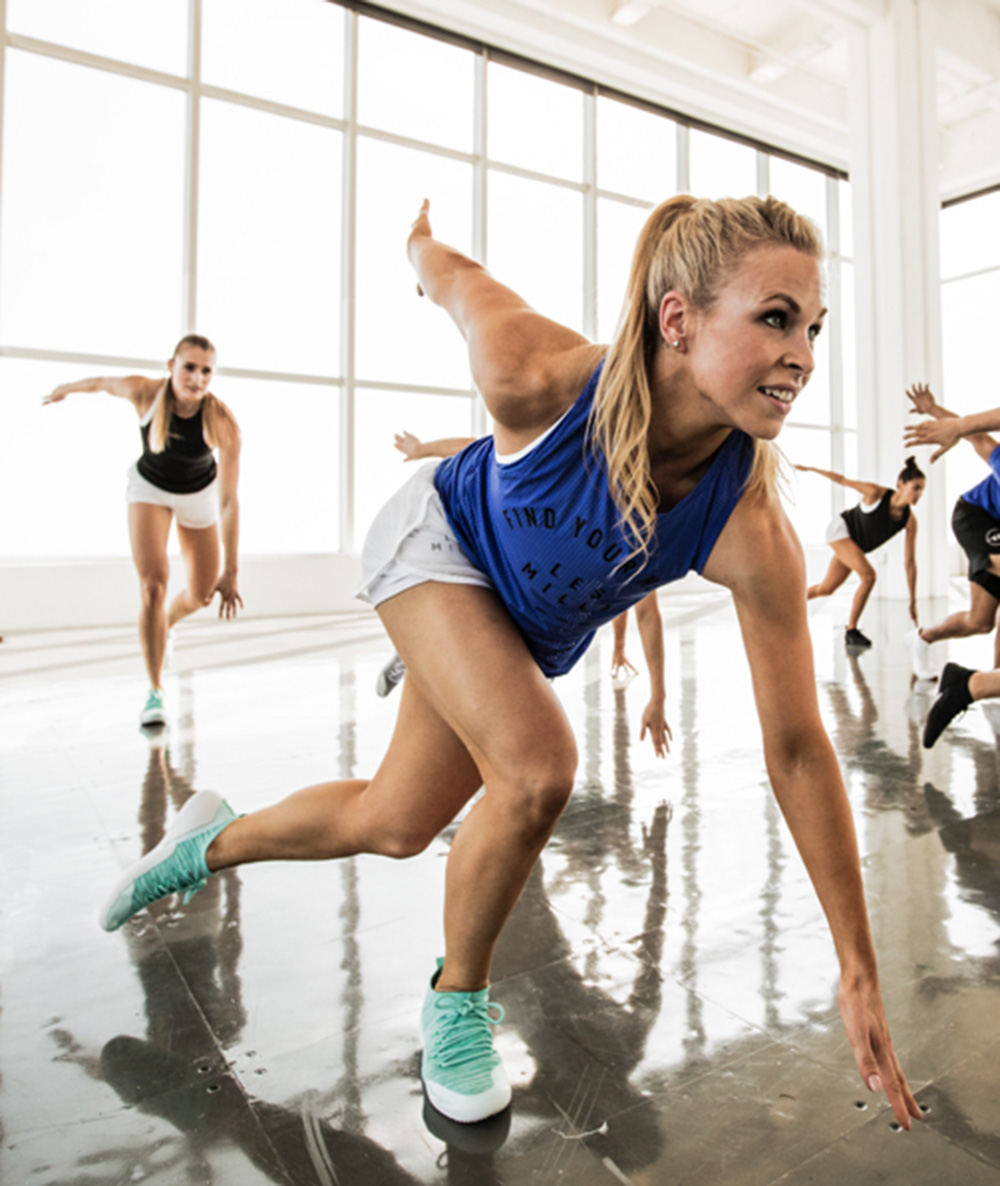 GET REGISTERED TODAY
FOR FREE
LIVE-STREAM CLASSES
FILL OUT THE FORM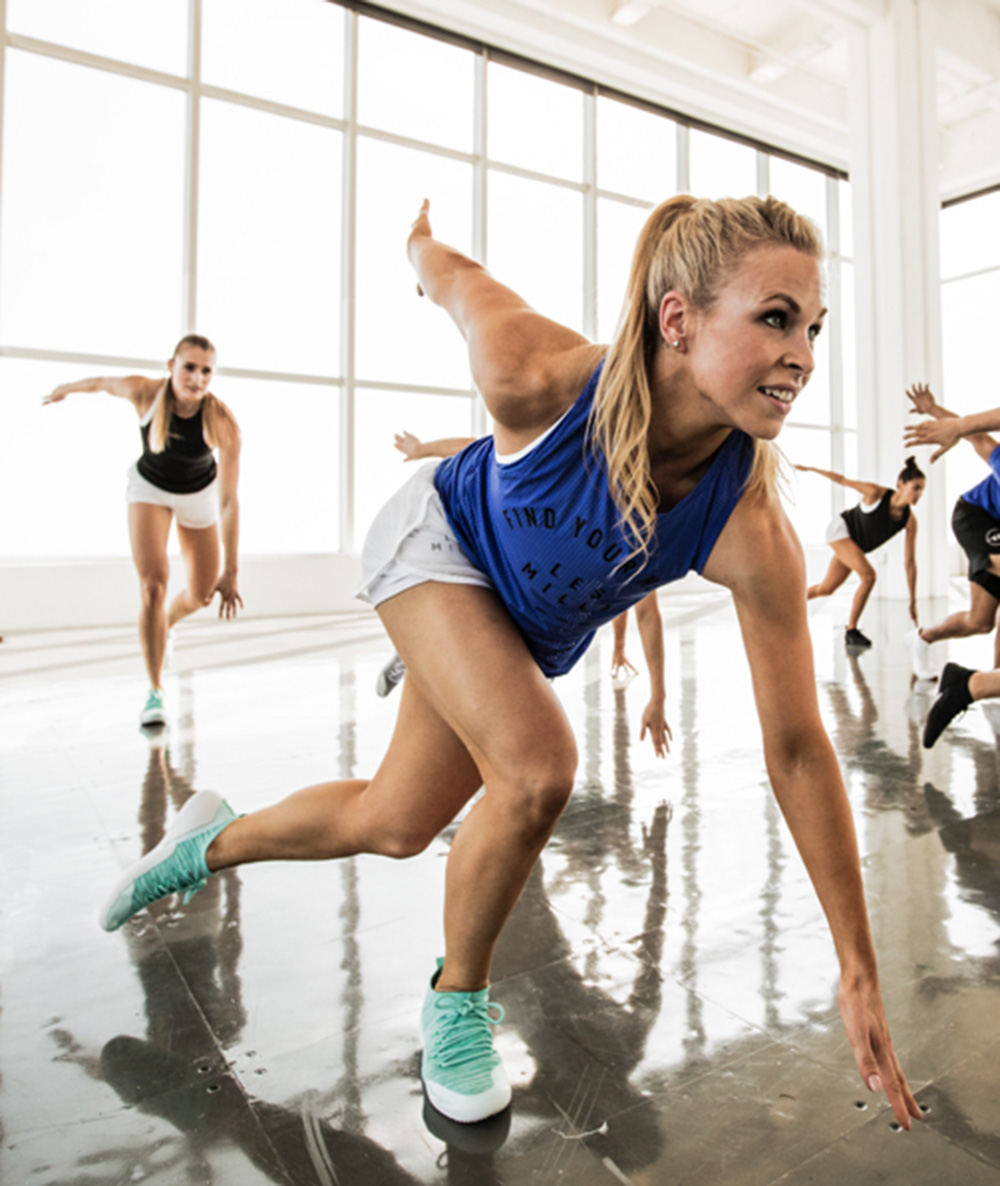 FREE LIVE-STREAM CLASSES – DURING SOCIAL DISTANCING
Great Classes You Can Do in the Comfort of Your Own Home!
Great Classes – Awesome Instructors – No Specialized Equipment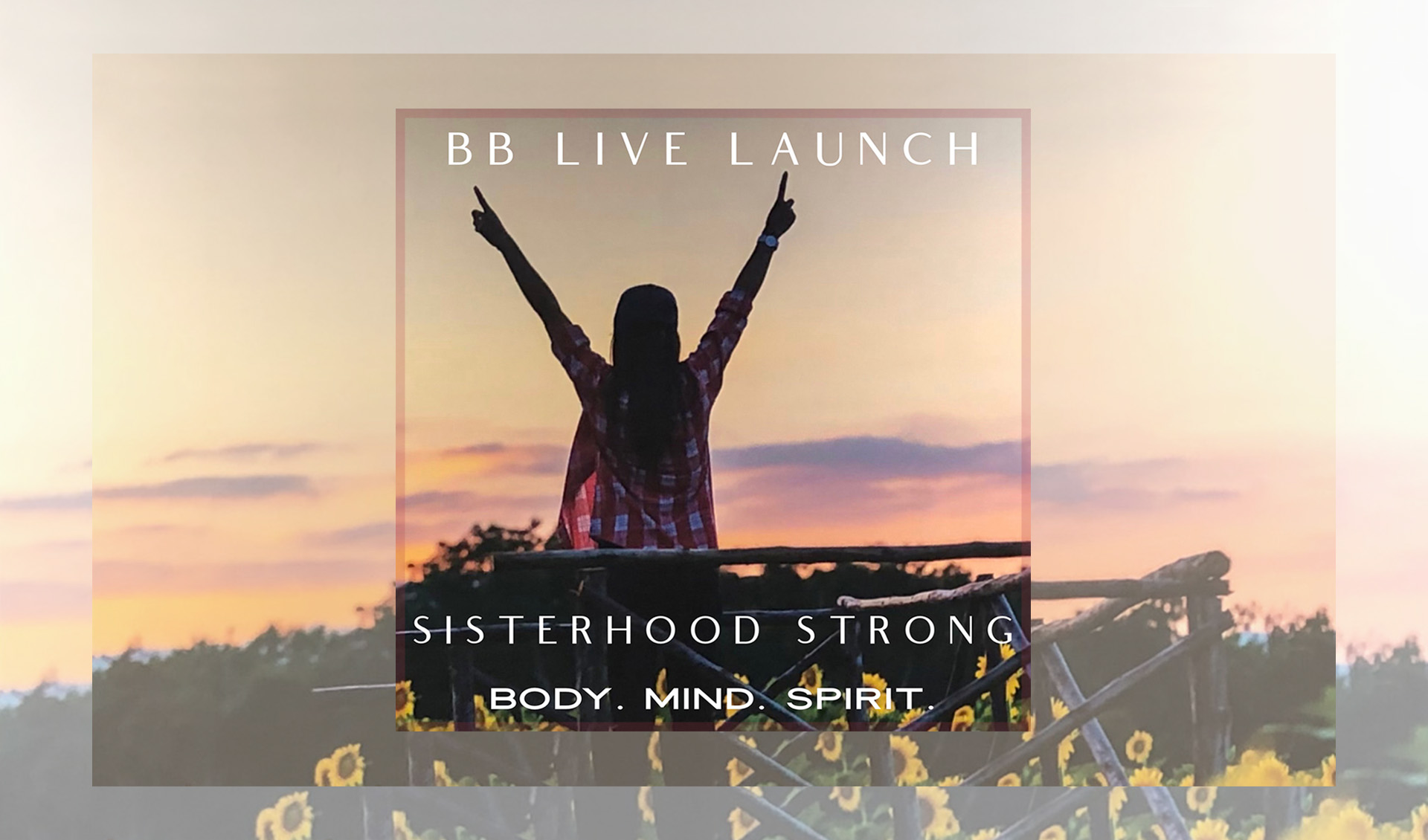 ***CAUTION***
Participanting in these classes will cause you to get into better shape, reduce stress, alleviate cabin fever and have a whole lot of fun. IMPORTANT: exercise modifications may be necessary for any limitations or prior injuries.
You Can Achieve The Following Results with Live-Stream Classes
Lose Weight, Reduce Overall Body-Fat, Lower Your BMI & Drop Dress Sizes
Increase Muscular Strength, Muscular Endurance & Lean Body-Tissue
Improve Cardiovascular Performance & Lower Resting Heart-Rate
Enhance Self-Esteem, Improve Flexibility, Increase Energy & Vitality
Reset Your Metabolic Rate and Begin Burning More Calories on a Daily Basis
By participating in our Live-Stream Classes you are agreeing to our liability waiver that reads: PHYSICAL ACTIVITY, HEALTH WAIVER AND CONSENT: I accept full responsibility for my use of any and all apparatus, appliances, facility privileges, or services whatsoever, owned and operated at this club at my own risk, and shall hold this club, its owners, shareholders, directors, officers, employees, employers, representatives, and agents harmless from any and all claim, injury, damage, or liability sustained or incurred by me resulting therefrom. Guest grants permission to be contacted via telephone, text, email, and/or mailing.
FUN, EXCITING & RESULT ORIENTED CLASSES!
PARTICIPANTS FIND CLASSES ADDICTIVE!
PARTICIPANTS FIND CLASSES ADDICTIVE!
PARTICIPANTS FIND CLASSES ADDICTIVE!